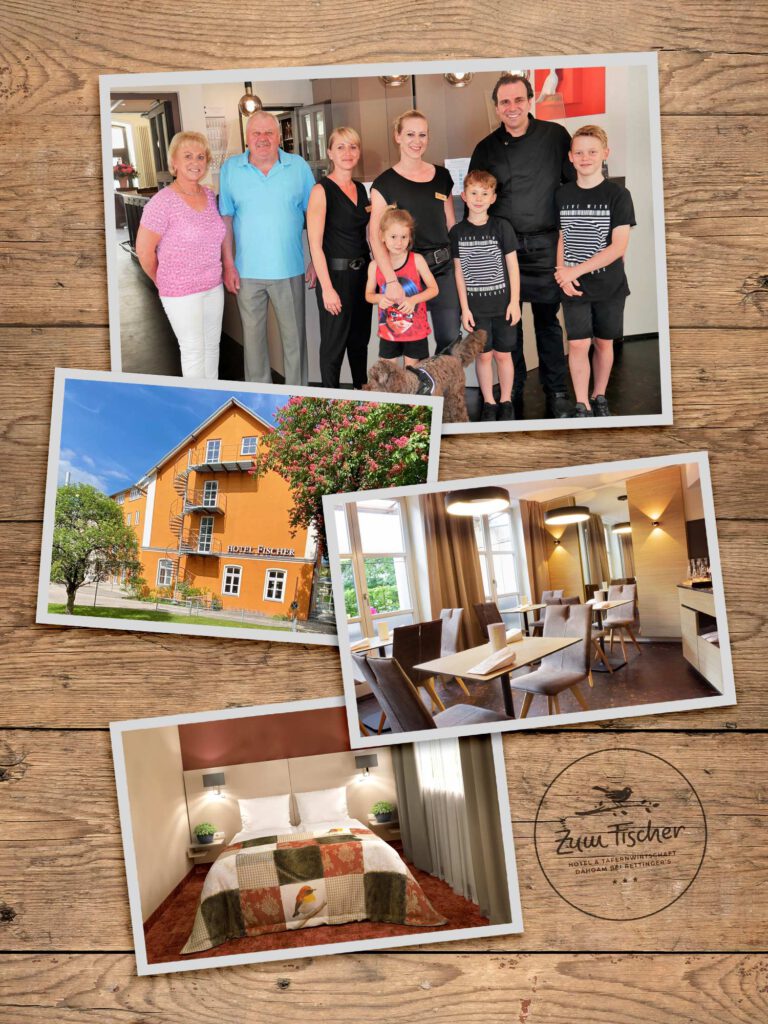 Greetings and welcome
We are the Rettingers.
Open at last!
Since August 24, 2020. This was the day we were waiting for. We had been looking forward to it for so long and we could hardly wait to spoil you with our delicacies; mainly Bavarian, but also international.
Brand new

We can also treat all our hotel guests – with new rooms and bathrooms. Brand new, in fact. All rooms and bathrooms are completely redesigned in a modern style.

A new start all along the line.
The tension of change and preparation now falls away, and we can take a deep breath … with a mask. Yes, it is possible. It's all become a matter of routine now. And as we take care of ourselves, we take care of you even more.
Dachau is now our home, which is a nice feeling. We are happy to be the new restaurateurs. Together with our fellow restaurateurs here in Dachau, we too contribute to the lively and diverse hospitality culture. One more restaurant in spite of Corona. That's gratifying.
"Relax and enjoy.
We offer you this good feeling as a gift."
We look forward to welcoming you.
Sandra and Ludwig Rettinger
and all the "Zum Fischer" team.
---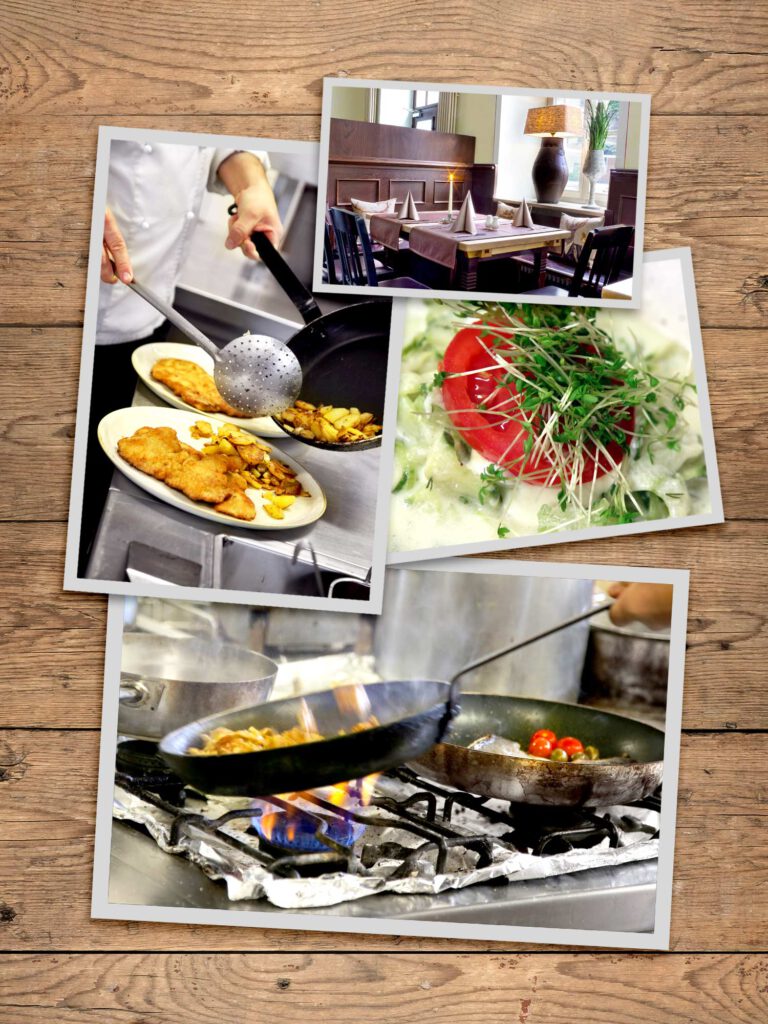 Two generations of experience
The Rettinger family of restaurateurs has been providing hospitality and good regional seasonal cuisine in the Munich area for decades.
• Guided by the seasons
• Driven by the seasonal freshness of the region
• Rounded off by international dishes
• Accompanied by fine wines, beers and spirits
• And always good for a sweet surprise
• spicy, crunchy, tender
• light, fresh, vitalizing
• creamy, sweet, fluffy
• tart, fruity, smooth
• and always with a touch of sophistication
"For us, hospitality means more than just serving: It's taking a seat on a rustic bench. A meal prepared with passion. The honest smile of the waitress. In an atmosphere that makes you feel at home."
Enjoy!