Please note:
on the 3rd Advent, 17.12.2023, our restaurant will be closed.
---
We are always here for our guests
At home with the Rettingers
Welcome to the "Zum Fischer" Hotel in charming Dachau. Close to the metropolis of Munich and yet far away from the hustle and bustle. We are here for our guests as a hotel and restaurant with a family atmosphere and a whole lot of soul.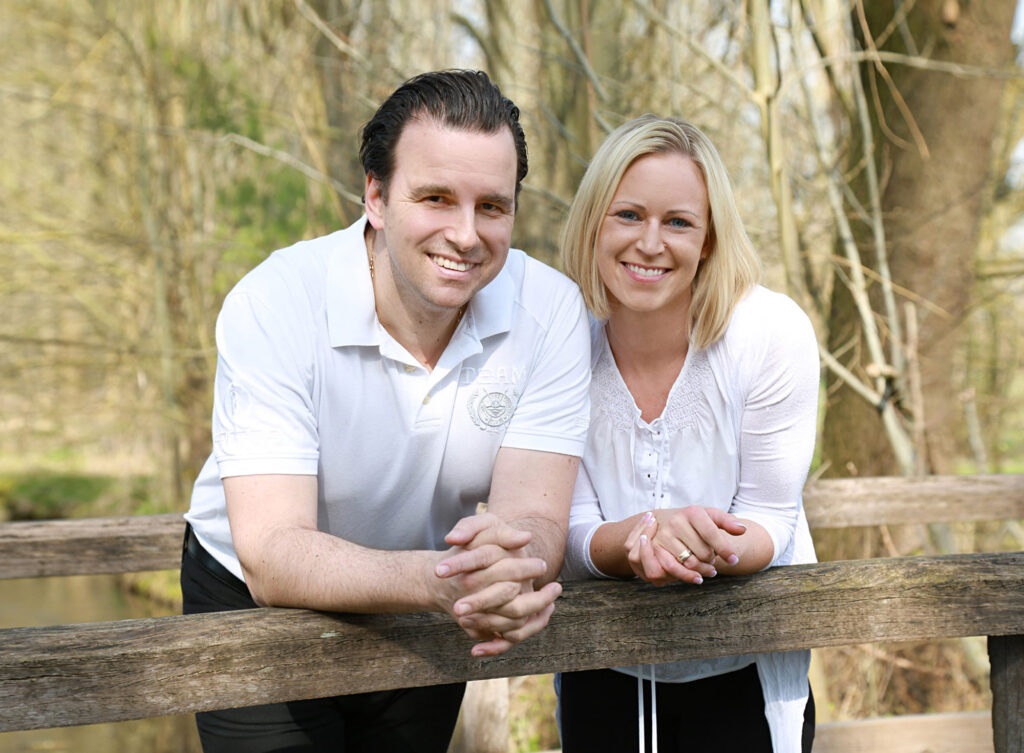 Sandra and Ludwig Rettinger
Telephone: +49 8131-77 99 299 • info@hotelzumfischer.de
EASY PARKING
26 parking spaces are located directly in front of the hotel.