Opening Hours
Daily from 10am to 12am.
Warm meals from 11:30am to 10pm.
Delicacies to go
10% discount for takeouts.
Beverages
Just let us know what you would like to drink when you place your order.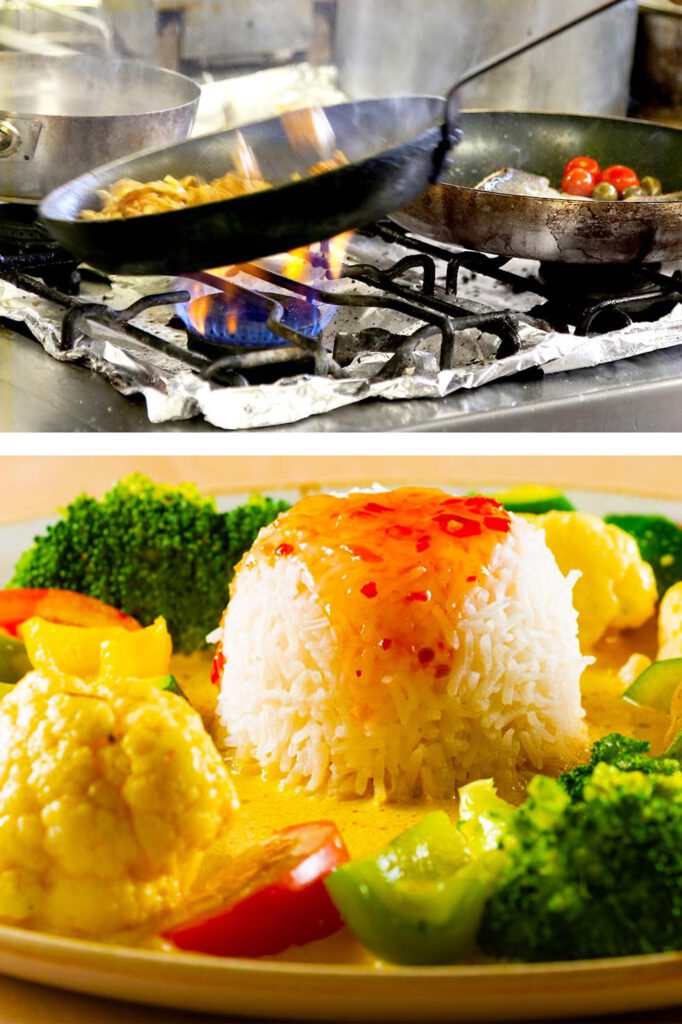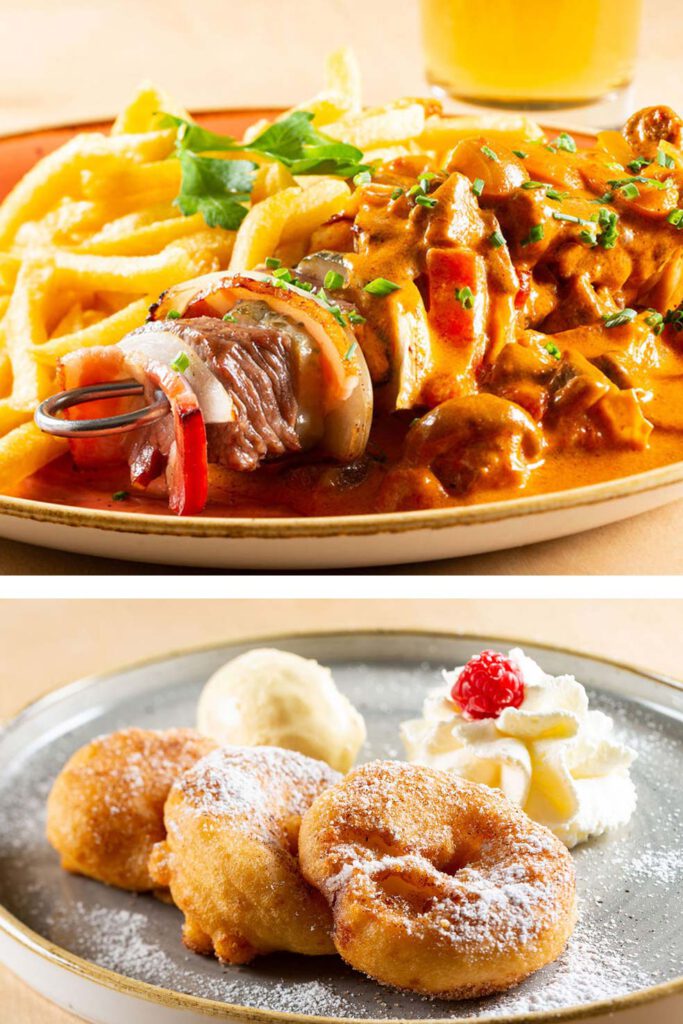 We are there for you
Daily from 10am to 12am.
Easy parking
Free parking is available here directly in front of the hotel.
Dogs welcome
And of course you can bring your dog.
Whether at the office or working from home:
Delicious dishes brighten up the working mood.
Indulge yourself especially now during the lockdown.
Simply pick up a delicacy or a fresh drink chosen directly from our menus.



We are continuing to serve takeouts daily from 11:30am to 3pm and from 5pm to 10pm.
"Temptations should be yielded to. Who knows if they will come again."
(Oscar Wilde)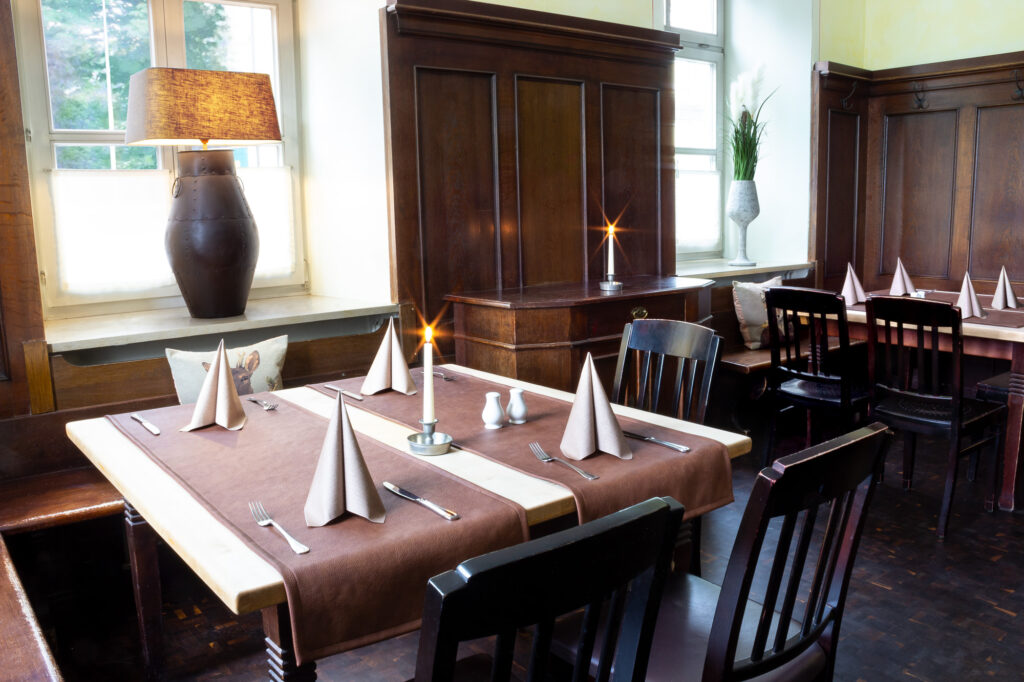 Our Restaurant
"Zum Fischer" is a traditional hotel and restaurant: Therefore, in addition to our overnight guests, we also welcome those guests who simply want to eat well and enjoy a few pleasant hours.

Our restaurant in pub style offers typical Bavarian as well as international dishes. Our cuisine celebrates the art of succulent roasting as well as the imaginative variety of seasonal dishes. To accompany your meal we serve selected wines, beers and spirits.
---
Would you like to reserve a table?
Just call us on: +49(0)8131-77 99 299
---
Our Claim
Some clever person once said that taste is the art of understanding small things. Or in other words: Details are no small matter. Therefore, it is our aspiration to give our full attention to each and every guest.
Enjoy a beer in the relaxing outdoor area in the summer. When it's cold outside, we await you in lovingly furnished dining areas full of feel-good atmosphere.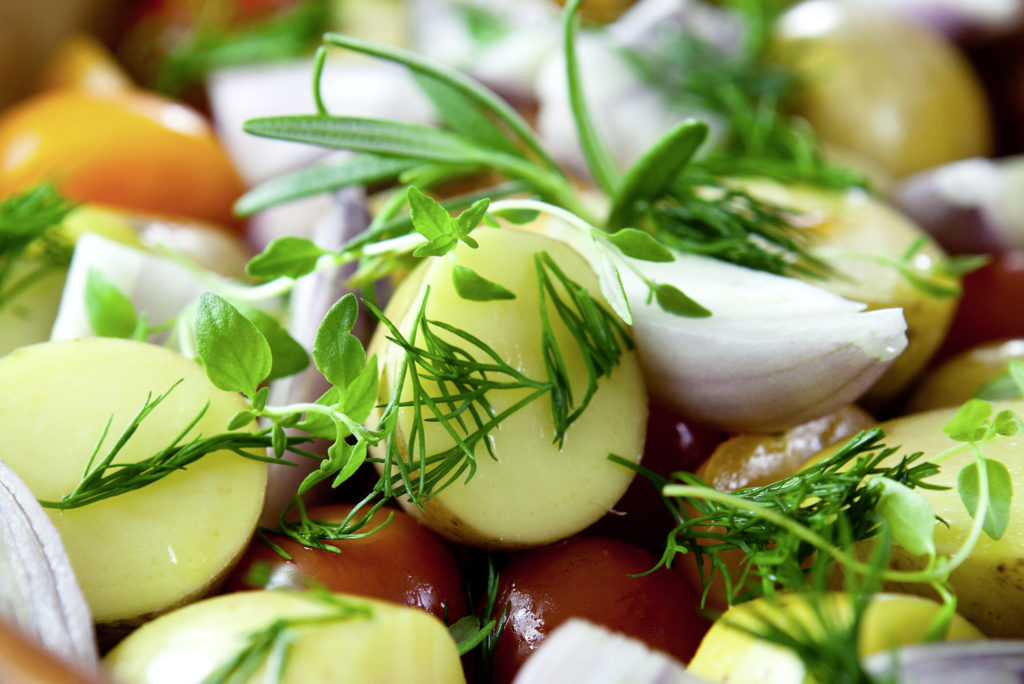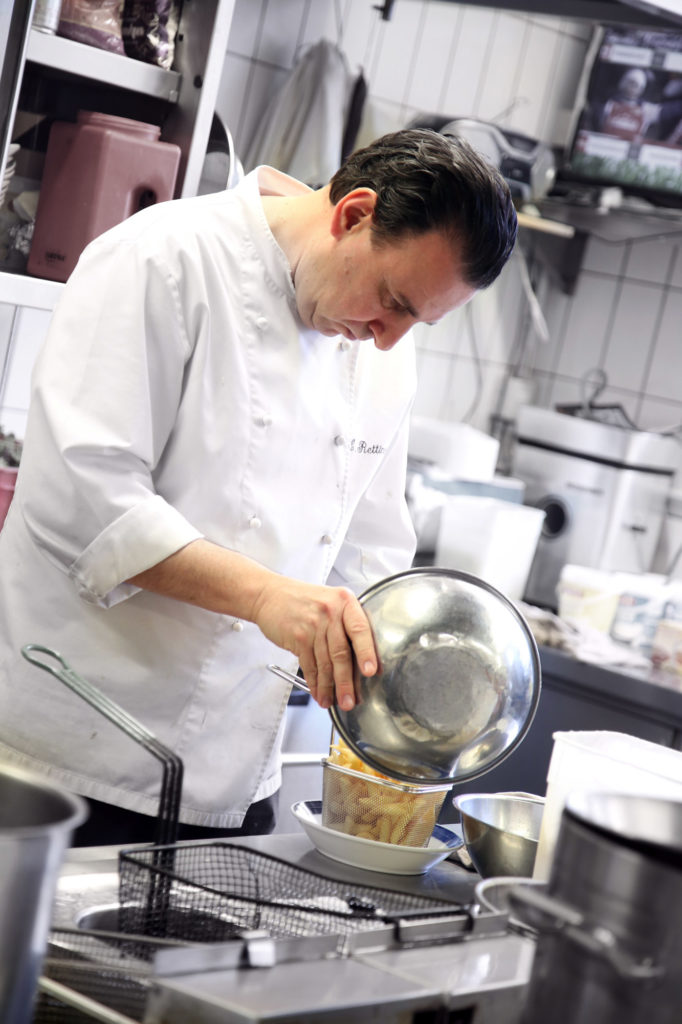 Multiple Awards
The Rettinger family of restaurateurs has been providing hospitality and good regional seasonal cuisine for decades. During this time they have already received several awards. For example, the "Gastrodiamant" and "Pub of the Year – Bavaria".

The Rettingers, as they call themselves with a grin, would now like to indulge you with fine delicacies in the "Zum Fischer" tavern as well.

---
• Guided by the seasons
• Driven by the seasonal freshness of the region
• Rounded off by international dishes
• Accompanied by fine wines, beers and spirits
• And always good for a sweet surprise
---
"For us, hospitality means more than just serving: It's taking a seat on a rustic bench. A meal prepared with passion. The honest smile of the waitress. In an atmosphere that makes you feel at home."